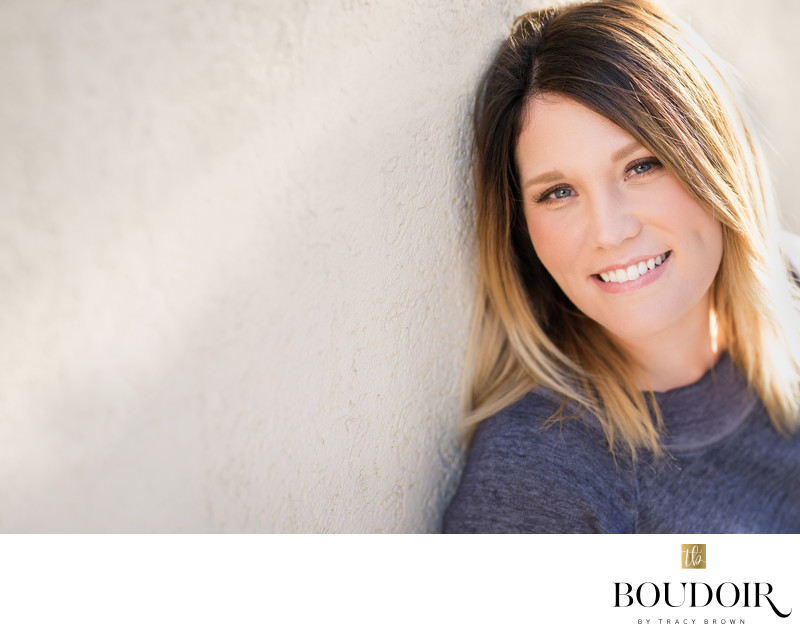 I'm Tracy Brown, a boudoir photographer serving St. Louis, Missouri and Southern Illinois. I love seeing women come to understand their true beauty, seeing the expression on their faces (and sometimes even tears of joy) when they see the way I see them through my lens. It's amazing to watch their confidence grow during the session. We have fun throughout the process, and some of my clients have become some of my closest friends. I'm sure you will be, too!

Are you interested in a special offer?


Fill out the contact form!