About Me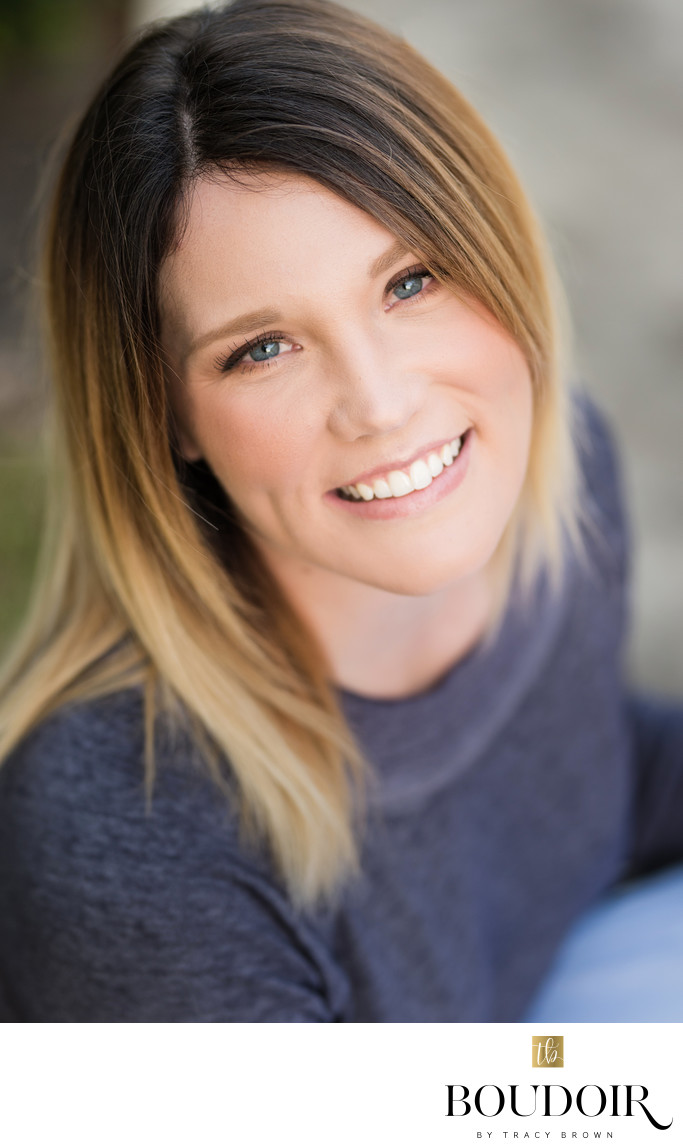 Just a little about me, so we can get to know each other. :) I very much love my husband and my family, as well as my horse, Shooter, my dogs and cat. I have a weakness for Dove chocolate and coffee, specifically a hot Grande Salted Caramel Mocha, 1 pump toffee nut, 1 pump mocha. Ha. I love to travel with my husband. We take as many fishing trips as possible. I enjoy the beach, but I love sitting at home by the fireplace and watching the snow fall just as much. I love to read endlessly, getting lost in the pages but also find solace in binge watching a good show on Netflix – but who doesn't? I crave traveling to new places and taking in new sights but there's also no place like home.
Why do I love boudoir photography???
I love seeing women come to understand their true beauty. I love the expression on their faces (and sometimes even their tears of joy) when they see how I see them through my lens. It's amazing to watch their confidence grow during the session. I absolutely bask in every second of each session, from the minute the client contacts me to book, to delivery of their custom album. We have fun throughout the process, and some of my clients have become some of my closest friends.
Why hire me?
I have a degree in Dental Hygiene, but have officially given that up to pursue boudoir photography. After 8 years in the dental field, I realized that I wanted to make my mark on the world. I feel helping women gain confidence in themselves is something so much more important than my previous work and is truly invaluable. I respect education immensely, and have studied directly under some of the best in the business, from Jerry Ghionis (top 5 portrait and wedding photographer in the world), Julia Woods(my business coach), Mary Fisk-Taylor (both Julia and Mary own two of the top studios in the nation), Don Hales, Andrea Murphy, Rebecca Eubanks, and so many more. I am never satisfied with where I stand, and continuously learn and grow in this field every day.